Hungrily food boxes aren't just boxes packed with food; they are an experience that you look forward to with each delivery. The unboxing of a food box can be a magical moment; the excitement of new products and brands or receiving a surprise gift from us add to the pleasure!
Every food box that leaves our HQ is accompanied by a personal letter.

Within the letter, you will find all the information about every product inside your food box. If you are keen to learn more about the food you eat, then this is a great way to start. From how animals are fed, to where the fruit you are eating is grown, you will have all the facts at hand and will be able to recommend suitable boxes to friends and family.

Our CEO, Mark Ridgeon will personally sign your letter, and place it inside your food box just before it's closed and sealed. This attention to quality and detail helps to set Hungrily apart from other food box providers.

We are striving to be the nations first choice for food boxes, and we hope you enjoy your experience enough to share us and help us with this quest!


"it's the quality of our produce and the attention to detail that sets us apart"
- Mark Ridgeon
  CEO of Hungrily

We use a range of technology to insulate boxes of fresh and chilled foods, including state of the art sheep's wool insulation that has been verified to keep the contents of our food boxes below 5 degrees, for 36 hours. As all of our food boxes are delivered within 12 hours, you will never experience anything other than complete freshness.

The actual cardboard box itself is, of course, recyclable and reusable. They are double-walled for maximum strength which provides added peace of mind that no damage will occur during transit.

If you would like to send boxes back to us or drop them off to us at our Andover HQ, feel free to do so as we would happily reuse them!
---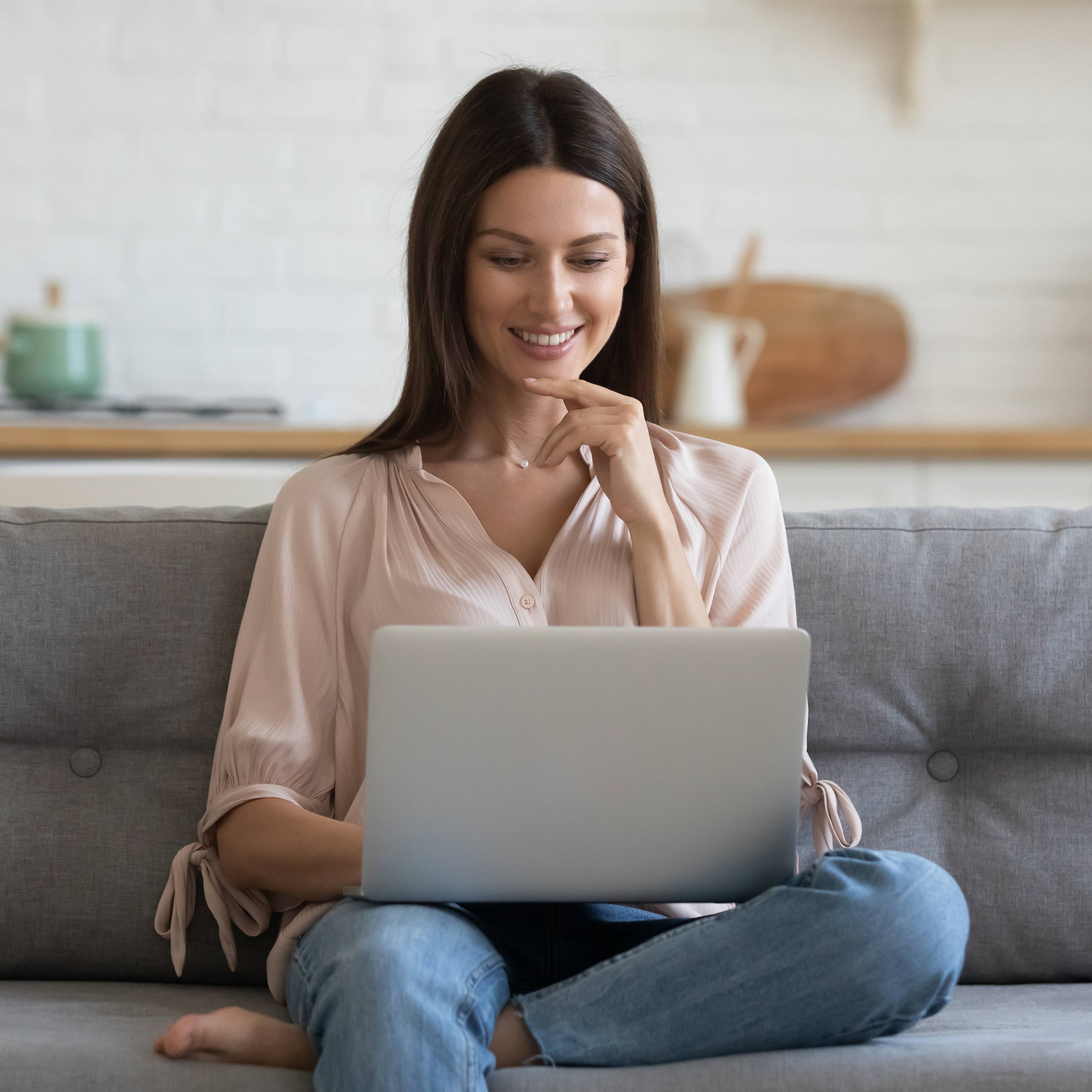 You're in complete control and are able to choose your favourites from our range of more than 30 food boxes.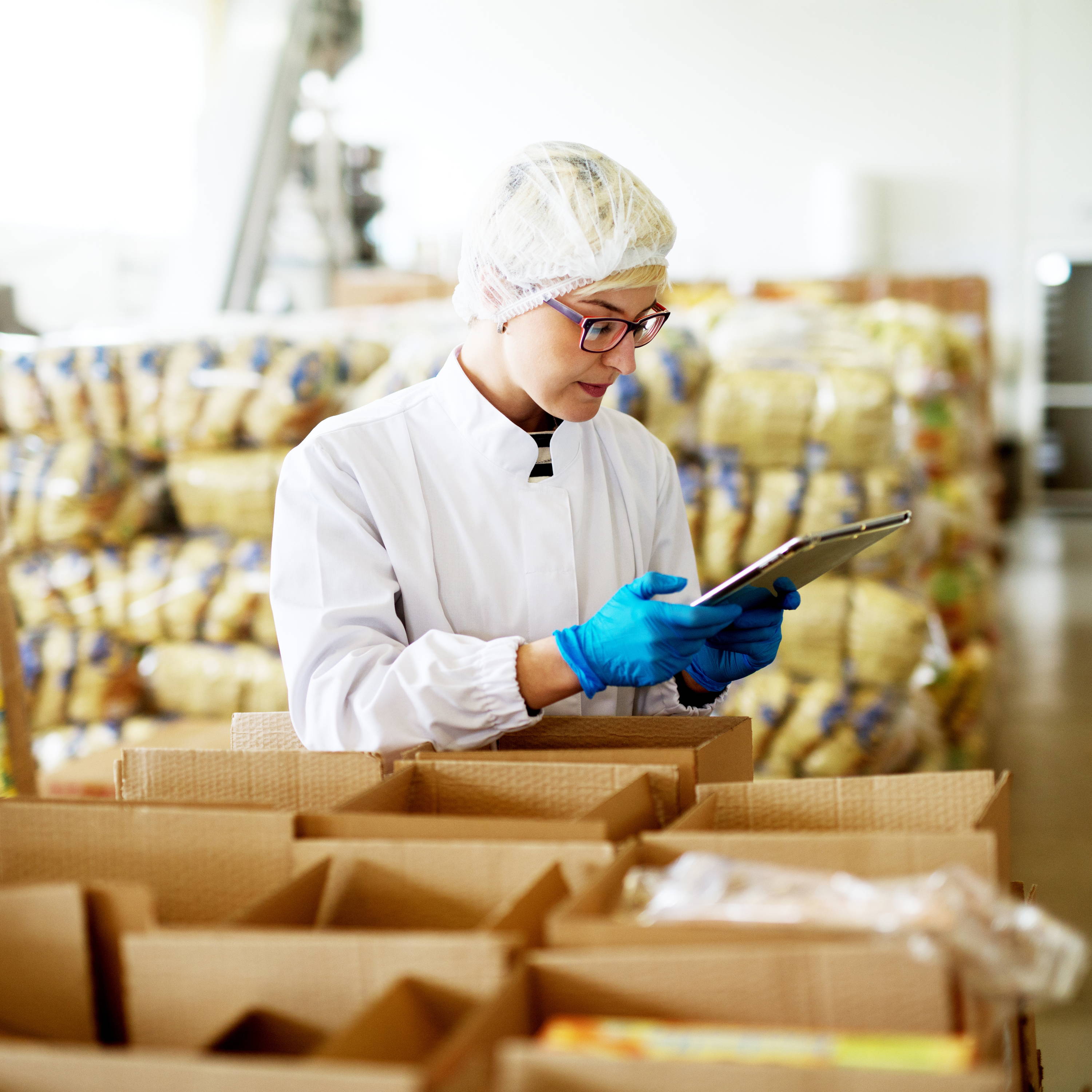 Our wonderful suppliers deliver their products to our Andover facility and we prepare your box ourselves.
We will ship your amazing food boxes within 3 to 4 days, sometimes sooner. Unpack and enjoy the experience.
Frequently asked questions
Do I have to commit to 12 months?
Absolutely not. You are able to purchase food boxes as one-offs, or commit to a subscription on a month-by-month basis which you are able to cancel at any time
Am I able to cancel a subscription?
If you take out a food box subscription and your circumstances change, you can pause, skip or cancel your upcoming subscriptions within your account. Alternatively, email us at help@hungrily.co.uk and we will arrange for your subscription to be cancelled. Any money that needs refunding will be returned to your payment card.
How are the boxes priced?
All of our food boxes are priced to be at least 30% cheaper than if the items were purchased individually. However, in most cases the items within our food boxes are not available as direct to consumer sale. Our food boxes are premium and high-quality and should not be compared to that of a traditional supermarket.
When will I receive my boxes?
Your first box is usually despatched from our HQ within 3 to 4 days. If you choose a monthly subscription, then it will renew on the same day each month. We deliver directly with our own vehicles and drivers as much as possible, but due to the high demand we also partner with DPD to ensure a swift and reliable delivery service.
---